Cumnock Constructions was first established in 1987 by the current operations director Peter Coe. Peter operated Cumnock Constructions in the competitive building construction market for ten years in a hands on capacity.
Peter was then involved on site managing civil construction projects specialising in structures, pavements and drainage infrastructure. This took him to Hong Kong for 2 years to work on a large airport project. A decision was then made to pursue further management studies whilst working for numerous large and mid tier civil and building organisations.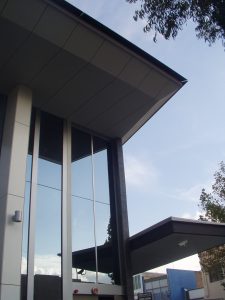 Over the past 15 years Peter has held roles as project, systems, site and operations manger for the various civil and building organisations. These projects include hospitals, schools, correctional facilities, court houses, clubs, infrastructure works (water and electricity), community institutions as well as retail and industrial buildings.
Cumnock Constructions is aware of time, quality, people, safety, environmental and building relationships with all stakeholders. In this time he has obtained a Masters Degree in Construction & Property Management (MSc) and a Masters of Business Technology (MBT) after already obtaining technical certificates /diplomas in civil and building disciplines.
Cumnock Constructions has evolved to incorporate sustainability. The planning to re-commence trading has been a systematic process which re-commenced in May 2006. Peter is continuing to maintain control of all aspects of the Building/Civil Construction operations.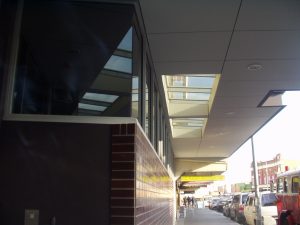 Construction projects bring people together for a common goal within a specific time frame. Judi's input in assessing, monitoring and evaluating from an educational background is vital for time management and selection of human resources required for the specific tasks from a logical and lateral systems approach.
Cumnock Constructions has an Objective/Mission of Sustainability. This encapsulates not only Cumnock Constructions and its operations but also includes people and the environment beyond the micro level.
Our strategy is the protection of past and future construction processes which goes beyond the project at hand (sustainability). There is an emphasis on new technologies, research and development of buildings and civil projects using recycled materials. The industry is heavily reliant on people to design and construct the actual projects and this approach is not about to change.